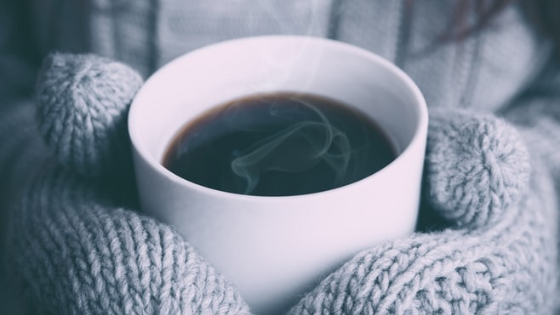 When fall arrived at the doorsteps of our Dallas, Texas, apartments, we got really excited. This is when warm gold tones fill apartments and scents of cinnamon waft through the air. If you're looking for a few ways to settle into fall in style, we've got some great ideas for you.
1. Redecorate for Fall
Autumn is a time when vibrant colors scatter across the landscape. Bring those hues inside by changing up your throw pillows, blankets, and bedroom sets. Invite glistening golds and subdued maroons into the mix. Add a blanket that's fluffy, comfortable and perfect for those nights when the temperatures get a little bit chilly. Consider changing up your bathroom aesthetics to incorporate leaves and orange-inspired color palettes that lend a bit of warmth to all who experience them.
2. Try Out Your Baking Chops
Don't be afraid to put your kitchen to work for you. Fall is when pies, strudels, and casseroles come alive. If the kitchen isn't your favorite place to be, try an easy recipe. Look for recipes that integrate apples, broccoli, beets, and other fall favorites into the mix. You don't have to be a pro to make delicious food, and remember, it doesn't have to look great to taste amazing!
3. Spread Good Scents Around
When you're not baking, you can still bring the scent of fresh-baked apple pie into your apartment by lighting a few candles infused with this season's top aromas. Pumpkin pie and apple pie candles are especially inviting when the leaves start to change colors. Switch out your fabric softener, dish soap and hand soap for scents that are reminiscent of autumn. You'll be surprised at how much your olfactory system appreciates the change.
4. Do a Little DIY
Forego store-bought decorations in favor of making your own. There are literally thousands of DIY autumn craft ideas on the internet. Make a fun sunflower wreath using colored burlap sacks, or do something kitschy with painted rustic mason jars. The possibilities are truly endless!
Are you searching for a Dallas apartment that'll welcome you with open arms every time you come home? You've found the right community! Schedule a tour with our Gramercy on the Park team today!