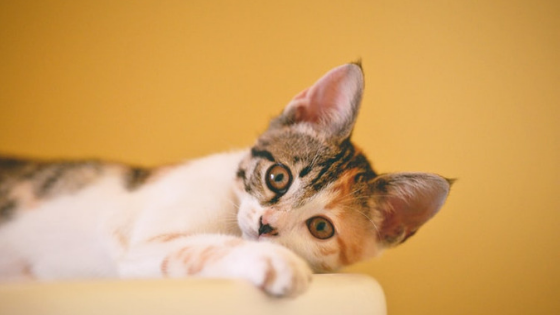 Cats pretend they don't need much attention. While your indoor cats may be aloof and independent, it doesn't mean they aren't going to act out as soon as they believe you are ignoring them. Dallas, TX apartments with happy cats living inside have an environment that offers adequate food, toys, exercise and sleeping areas.
Keep Your Indoor Cats Occupied
Indoor cats can get bored. If you don't change out their toys or interact with your cats often, they can begin to feel depressed. Give your cat plenty of toys to enjoy and replace toys they no longer play with. Take the time to play a game with your cat, even if they don't engage the first time. If your cat is friendly, a second cat in the home can help keep your cat company. Find out more from your landlord regarding the pet policy for your living space.
Provide Comfortable Sleeping Places
You know your cat loves to find comfort on your pillow while you are sleeping, or decides that your spot on the couch makes a perfect place to take a nap. These are a given, but pay attention to creating nap areas for your cat where they can look outside or relax in the warm sun. Cat beds, hammocks, or just a soft blanket can make a great place for your cat to take a comfortable nap.
Pay Attention to Eating Habits
A happy cat is one that gets the food they enjoy that doesn't make them sick. If you find hairballs all over the place or your cat continues to throw up a new food, change the food. Invest in quality cat food when you see that your cat is not eating what is there. If you notice that your cat is getting too big or is losing weight, it's time to evaluate their overall health and dietary habits.
If you are searching for North Dallas apartments, it's time to see what we have to offer at Gramercy on the Park. With beautiful, sunny spaces to keep you and your cat comfortable, you can find a great living space in North Dallas.