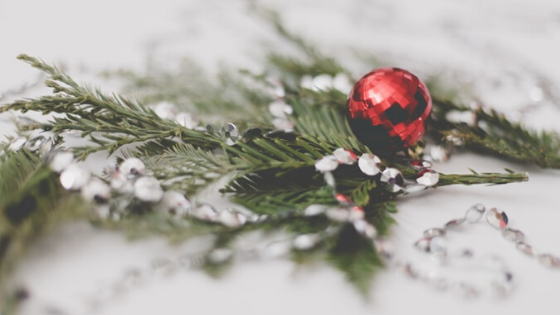 This time of year can feel very lonely if our homes are not decorated for the holidays. There is an easy way to fix it with a small budget so you do not have to miss out on all of the exciting fun the holidays can bring.
Get an Artificial Tree:
You will spend less, and honestly have to do less upkeep, with an artificial tree. You do not have to get a large one and you can even find them with the lights already strung for around $25 this year. Then all you have to add are your decorations! You can get some great ones in bundled sets that will not break the bank. In no time, you will have a tree to enjoy.
Use Simple Decor:
If you have a mantle, you can easily dress it up with some stockings and some candles. These can be pretty cheap so you do not have to spend a lot to make it look complete. Once you have this done, you do not need to worry about much else inside your apartment because these are the main areas that you should hit to really pull the look together.
Consider a Wreath For Your Door:
This is also something that you can do pretty easily and inexpensively if you find one that is already made. Most places have them already done so all you have to do is add it to your door and then you are done!
As you can see, it does not take a lot of money or items to really bring a space together for the holidays. Whether you are starting out with decor or all of your stuff is in storage, you can have a place that feels like the holidays in no time at all! If you are looking for a great place to not only call home but also spruce up for the season this year, be sure to check out these apartments in Dallas, TX. We are sure to have exactly what you need, so stop by today to take a tour and see what may work for you.