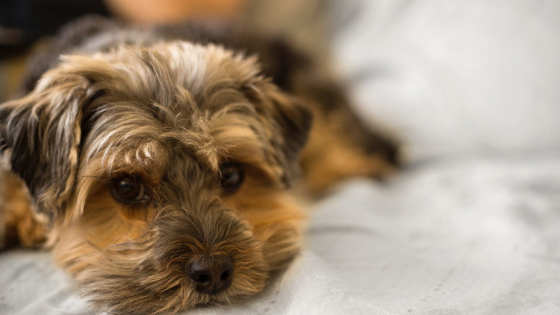 At our pet-friendly apartments in Dallas, TX, we see lots of four-legged family members. Some of them have a tendency to get dirtier than others, but all of them need a bath from time to time. We've heard a few of our residents talking about ditching store-bought pet shampoo in favor of making their own, so we thought we'd explore this idea for ourselves.
Here are some DIY dog shampoo recipes we dug up along the way:
Deep Clean Recipe
It's spring-cleaning season, and that's probably just as applicable for your pet as it is your apartment. If Fido's due for a thorough scrub of his fur, a little apple cider vinegar and natural dish soap can go a long way in breaking up oil and getting rid of deeply embedded grime. Use a bit of water to dilute the mixture and top it off with vegetable glycerin to soothe and calm your pup's skin after bath time has come to an end.
The Simple-Soap Recipe
You've been looking for interesting ways to use your cheese grater; haven't you?
With this DIY dog shampoo recipe, the marriage of unscented Castile soap and a fun kitchen appliance come together in perfect harmony. (You can also opt for liquid Castile soap if grating doesn't sound like your cup of tea.) You'll need to dissolve the solids in hot water; then add white or apple cider vinegar to complete the cleaning mixture.
Rosemary Infusion Conditioner
Do you have a froufrou pooch? Fresh rosemary brought to a boil in some water can do incredible things to your canine's coat after he's all cleaned and ready to go. This concoction adds softness and shine. Of course, it smells good, too.
Dry Shampoo
If you have a smelly hound but you're too short on time to conduct a proper cleaning, use a dash of tried-and-true baking soda to get rid of the stink, so your dog isn't an outcast at his next social outing.
Does your furry friend have a tendency to attract dirt and goo? Our Gramercy on the Park Apartments have got you covered! Our Paw Spa dog-washing area is one of the crown jewels of our community. Check out our photo gallery to see what we mean!