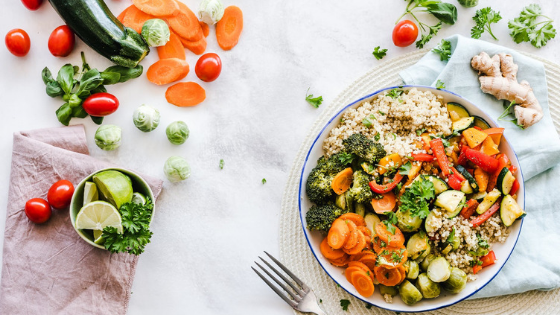 Every time the seasons change, a whole new set of veggies show their best faces. As we say goodbye to winter and welcome spring with open arms, the residents of our Dallas, TX, apartments are looking forward to the vegetables that shine when the chilly days wither away. If you're among the bunch of folks who can't wait to fill your basket with spring's bounties, here are some recipes you should explore:
Artichokes
Grilled artichokes are a gourmet feast brought to you straight from the garden. They're great all by themselves, but they're excellent accompaniments to full entrees, too. You can eat them when you're entertaining guests, or simply take your time peeling back the layers as you binge on your favorite Netflix series.
Asparagus
Want to make a side dish that'll delight your crowd and keep a good portion of greens in everyone's diet? Cheesy Garlic Roasted Asparagus takes advantage of spring's "tiny trees" in a way that gets rave reviews. This recipe doesn't take a ton of ingredients or time.
Baby Carrots
Think beta carotene only has a place on your dinner plate? Think again! With a Glow Baby Glow Carrot Orange Smoothie, you can capture the antioxidants and essential vitamins found in carrots while starting your day with the refreshing zest of pineapples and oranges.
Morel Mushrooms & Peas
Let's get dinner on the table! A little linguini can go a long way when you're feeding your family. Top it with a rich sauce, add some leeks, put in a few peas and cook it in a little cream. Don't forget the protein and, of course, the morel mushrooms!
Fava Beans
We're throwing fava beans into the pot because we don't think this natural spring selection should be left out in the cold. Make yourself a little Mexican Fava Bean Soup to stave off lunchtime hunger pangs with a bowl full of flavor and energy.
Now that the flowers are in bloom and the smell of spring is in the air, it's the perfect time to explore a new apartment community that caters to you. Gramercy on the Park Apartments offers an awesome assortment of amenities, including the Paw Spa, a resort-style swimming pool, an outdoor kitchen with stainless-steel grills and much more. Take a look at the full list of reasons why people love our community!