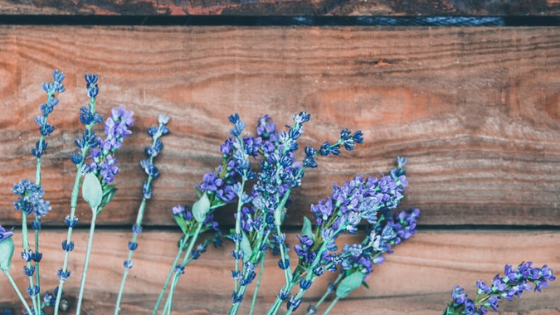 As you spend your evenings outdoors chatting with friends, mosquitoes and other creepy crawlies undoubtedly come out to ruin the fun. When this happens, you do not have to pack up and head inside. There are better ways to handle things — and we are here to share them with you. Check out these three natural ways to repel mosquitoes and other obnoxious insects in your midst.
Wear the Right Fragrances
With the right fragrances, your group can stay protected from mosquitos and other pests. These insects are not fans of:
Lavender
Cedarwood
Cinnamon
Tea tree oil
Peppermint
Lemongrass
Thyme
Citronella
With a dab of essential oils on your wrists, you can keep the bugs from coming near. Alternatively, consider growing a planter full of inspect-repelling herbs to keep your patio bug-free.
Create a Natural Repellent Balm
Although effective, you have to reapply essential oils frequently to enjoy their full effect. You can enjoy their power long-term by creating a natural balm instead.
Here's what you will need:
1/4 cup coconut oil
1/8 cup cocoa butter
10 drops cedarwood oil
5 drops tea tree oil
10 drops rosemary
10 drops lemongrass
Using a double boiler, melt down the coconut oil and cocoa butter. Once melted, add the essential oils and mix together. Pour into a sealable container and allow to cool before using. When applied to your hands, knees, and elbows, this balm will soften your skin while driving the insects away.
Rely on the Power of Coffee
Not only can you drink coffee to get the energy you need to fight back against mosquitoes, but it also assists in repelling them. Mosquitoes and other pests are not usually fans of the strong scent of coffee grounds. This characteristic makes them quite welcome in the garden and on the patio of your Dallas apartments. Place a bowl of coffee grounds near where you are chatting up a storm and see how well it repels pests from the area.
With these methods, you can keep bugs far from your group, ensuring your chats go uninterrupted. And through all your late-night chats, you may start to feel inspired to upgrade your living space. If so, see just what Dallas apartments are out there by giving our team a call at 866-350-7648.