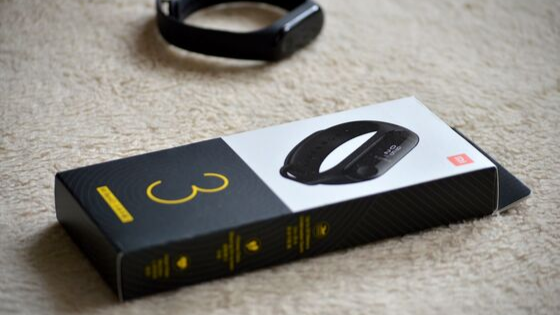 Knowing that exercise is good for you isn't enough to keep most people motivated. It takes clever self-manipulation to make fitness an important part of your everyday life. Here are some tips to get you there.
Break Out the Bribery
It's wrong to try to bribe someone else, but you can do it to yourself all you want, especially if it gets you moving. Nothing beats the power of the reward system — whether it's a night out with friends, your favorite dessert on the weekend or a new outfit. Mix and match your bribes based on your mood. Give yourself one reward every week if you stick to your workout schedule with no unscheduled breaks.
Make a Party Out of It
Assemble your fitness crew and work out together. Maybe you can meet at your Dallas, Texas apartment or go there afterward to celebrate your success. When you opt to work out with friends, you set up an accountability system that will help keep you honest about your exercise program.
Keep Track of It
"It" can be a lot of different things. You could keep a calendar in your kitchen and mark off the days you hit the gym. The visual reminder will give you a boost when you get to mark a day, and it will apply a little appropriate pressure when you see those empty days.
You should also track your progress, especially if weight loss is your goal. Don't worry so much about weighing yourself. Instead, take your measurements every couple of weeks to see the effect of your workouts.
Change Things Up
Boredom is often the reason people stop exercising. They get tired of the same old same old each day and start making excuses to avoid working out.
The way to avoid boredom is to change things up throughout the week. If you went to the gym yesterday, go for a swim today. Maybe make Wednesday and Saturday your bike riding days.
Don't forget about strength training. Schedule a weekly yoga class to add more variation into your workout strategy.
Finally, look for a Dallas, Texas apartment home that has a 24-hour fitness center. Give our office a call today to schedule a tour, or contact us online.