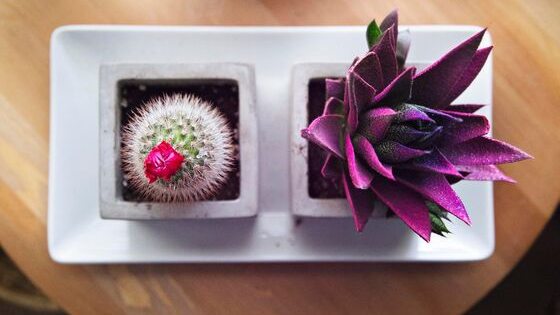 The colors in your apartment have a big impact on how you feel. They can change your mood in an instant. Do you want to feel energized, or would you rather feel relaxed? The right color scheme will make all the difference.
How do you know what colors to pick? Here are some clever tips for selecting fantastic color combinations that are popular now in North Dallas, Texas:
Combine Neutral and Accent Walls
Walls painted in a neutral, light-colored shade create the perfect backdrop for any decorating scheme just so long as your apartment allows a little paint here and there. You can continue the neutral theme throughout the room or add brightly colored accents. For a more energizing atmosphere, combine neutral colors with stronger colors by painting one or two walls in a room in a darker, bolder shade.
Add Colorful Plants
Plants are often overlooked as a way to bring pops of color into your home. In addition to the standard green plants, consider using plants that have multi-colored foliage. If you have a green thumb, flowering plants will also add extra charm and color to the room.
Consider Color Families
Painters and website designers think in terms of color families. You can, too, when decorating your apartment. Select tried-and-true color schemes like navy blue and white. Or experiment with your own combinations by using an online color-picker tool.
Start Small With Stronger Colors
If you're not used to using bold colors, start off with small pieces. Use jewel-tone colors in accent pillows, chair cushions, small wall hangings, and small area rugs. If you like the effect, you can go larger and try bold colors in bedspreads, larger wall hangings and large pieces of furniture.
Use the Same Accent Colors Throughout Your Apartment
You can give your apartment a pulled-together, coordinated feeling by choosing a limited number of accent colors and then using them in every room. You could have an orange vase near the entry and an area rug in the same shade in the living room. You could continue the trend with an orange shower curtain in the bathroom.
Unleash your decorating powers in our beautiful, luxurious Dallas apartments. Contact Gramercy on the Park to find out what's available now.