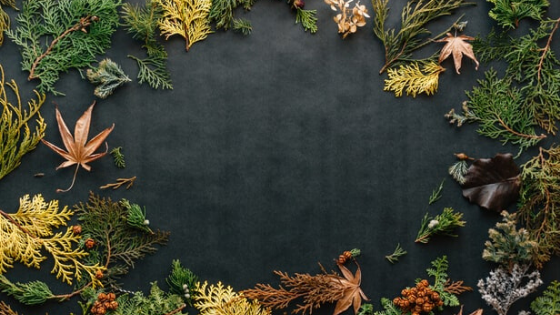 As the seasons change and we prepare for the holidays here in North Dallas, it's the perfect time to think about redecorating your apartment. Whether you want to go all out for fall or you prefer to simply switch up a few key elements in your home, all you need is a bit of inspiration to get your creativity flowing. Keep reading to check out a few of our favorite fall decor ideas.
4 Fabulous Fall Decor Ideas for Your Apartment
Bring in Fresh Fruit
Fall is harvest season and one of the easiest ways to bring the outdoors into your home is with a beautiful fruit display. Arrange some seasonal apples in an eye-catching bowl to make a centerpiece for your entryway, coffee table or dining room table. It's inexpensive, easy and a great way to add fall colors to your space.
Get Cozy
What's the best way to create an inviting and positively cozy space within your apartment? Pile on the throw blankets! Add a simple rolled blanket to your guest bedroom, make sure each sofa and chair have a designated throw and place a seasonal quilt at the foot of your bed for extra warmth and comfort.
Play With Patterns
Fresh fruits and veggies don't last forever, and that's why we love the idea of crafting an array of faux pumpkins, gourds, and apples that can be used time and again. If you feel like getting crafty, you can play around with different patterns and color schemes to make a chic fall spread. Use paint, craft glue, glitter, and Modge Podge to decorate faux fruits and veggies from your favorite local craft store.
Spruce Up the Bathroom
Often neglected, your bathroom is one of the most highly trafficked areas in your apartment and will be used by most guests this fall season. So, be sure to give your bathroom decor a little TLC with a fall flower arrangement and accent touches. Just remember to bring in refreshing oranges, yellows, and reds that won't clash with your current decor.
Fall Fun at Gramercy on the Park
Interested in more great apartment living tips? Visit the Gramercy on the Park blog and be sure to check out the available floor plans at our luxury North Dallas, TX apartments today.