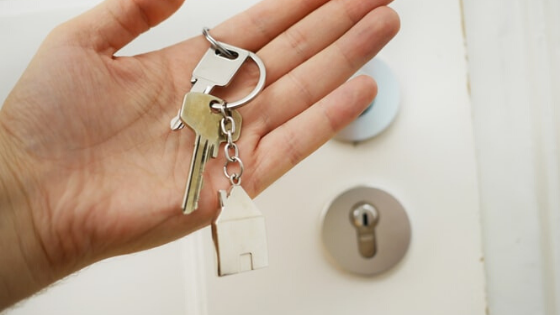 Making sure that when you are ready to move on from your apartment home it is in the same if not better condition as when you moved in is one of the major stresses of apartment living. To reduce this stress here are a few tips to help you keep your apartment clean and in tip-top condition so that if you move out you'll have nothing to worry over!
Be Careful Moving In
This seems like an obvious one but you'd be surprised how easy it is to get distracted during a big move and accidentally scuff a wall or scratch the floor. Heavy furniture can scratch floors and damage your door and window frames as you move in. Take your time; move your possessions in carefully, slowly, and deliberately, using moving blankets and/or sliding cushions, to lay the groundwork for a spotless move-out. It is also important to be mindful of your moving boxes, despite seeming harmless boxes can cause damage too! Vigilance is key.
Maintain a Consistent Cleaning Schedule
While most people focus on the damage caused while moving in and out of an apartment home the daily upkeep is just as important! Neglecting your home can lead to major issues down the road, so it's important to maintain a weekly or bi-weekly cleaning schedule so you don't miss any big messes. It's also important to monitor your appliances and utilities so you can see if there are any damage-causing concerns early on.
Be Mindful of Holes
Decorating your apartment home and adding your personal touches can be the most exciting part of moving into a new place. However, most communities are particular about what kind of holes you can make and how many. Read your lease agreement carefully before making any major design moves.
Keeping your apartment home clean and free of damage is a big part of having the best possible experience in your community, and we hope our tips can help you have a stress free move! If you have any questions about Dallas, TX apartments, our team of dedicated professionals would be happy to help you in any way possible. Contact us today!