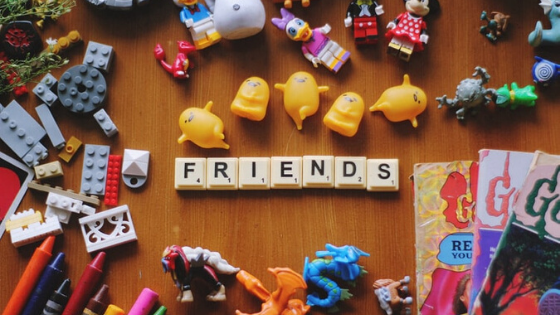 The holidays are filled with so much love and laughter with your friends and loved ones. Of course, you likely have plenty to catch up on with these people, but you can make a holiday get-together a lot more enjoyable if you add in some games. If you want to think outside of the box, you can simply think of activities and not just your traditional games. Use this list to get you started with your planning this holiday season.
Add a Holiday Theme:
This is an easy way to think of some games and add a holiday twist. Consider some of the best games your friends and family like to play and then add a holiday twist or make it holiday-themed to really make everything line up for them. With just a little bit of brainpower and planning, you will have a great holiday game on your hands in no time.
Make events competitive:
If your loved ones really like a good competition, then consider making your games competitive. This makes any game just a bit more fun and you actually can turn any activity into a game with the competitive edge added to it. For example, if your family likes to decorate cookies, make it a game to see who can decorate the best ones or even the funniest ones. Have some fun with it!
Spice Up Standard Board Games:
One easy way to find some games you can play with your loved ones is to simply get some board games that people can choose from. This will make it easier for you, and people are sure to have a great time.
The holidays can be super fun on their own, but you can step it up a notch if you add in some games that everyone can play.
If you are looking for a great place to not only call home but also celebrate with your family and friends with these games, be sure to check out these apartments in Dallas, TX. We are sure to have exactly what you need, so stop by today to take a tour and see what may work for you.